Incline belt conveyor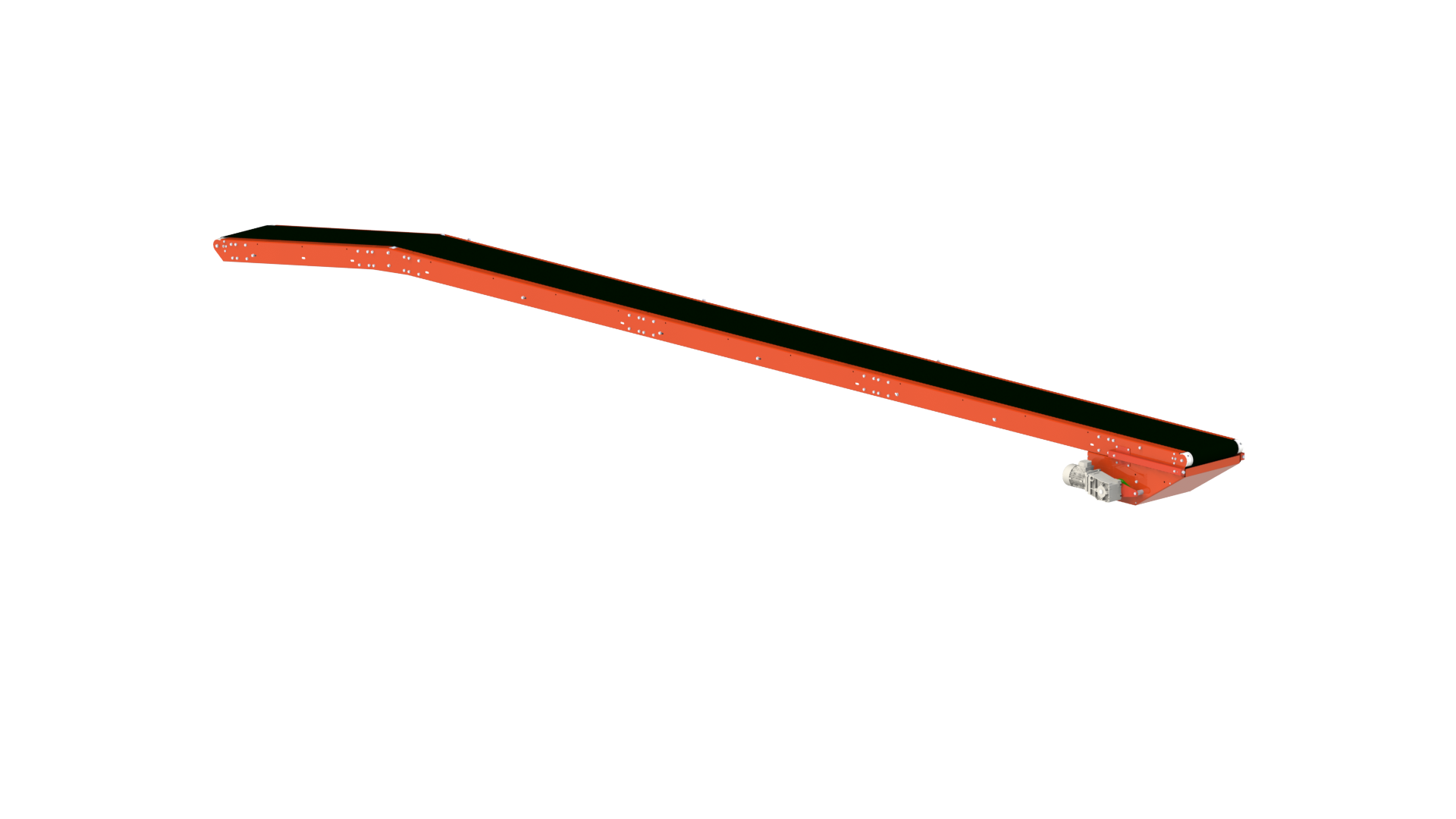 Description:
Our belt conveyors are designed for transporting light objects of various dimensions. They can be used in a variety of industries, and the modular design allows you to assemble a conveyor of the required dimensions, speeds and capacities.
Advantages:
• Human-friendly construction
• Modular design
• Length, width and height can be selected according to the requirements
• Speed and power can be selected as needed
• Can be reversed
• Easy to adjust and service
• Can lift loads uphill and downhill
• Durable
• Easily integrated into the conveyor system or can work separately.
 
Main technical parameters:
• Conveyor lengths from 1000mm to 10000mm
• Conveyor working width from 200mm to 1200mm
• Transportable weight 50kg/m
• The motor can be mounted on the shaft and under the conveyor
• Powder coated
Customers using the following conveyors:
DPD

DHL

Wurth

Limedika

Promax

And lots of other clients